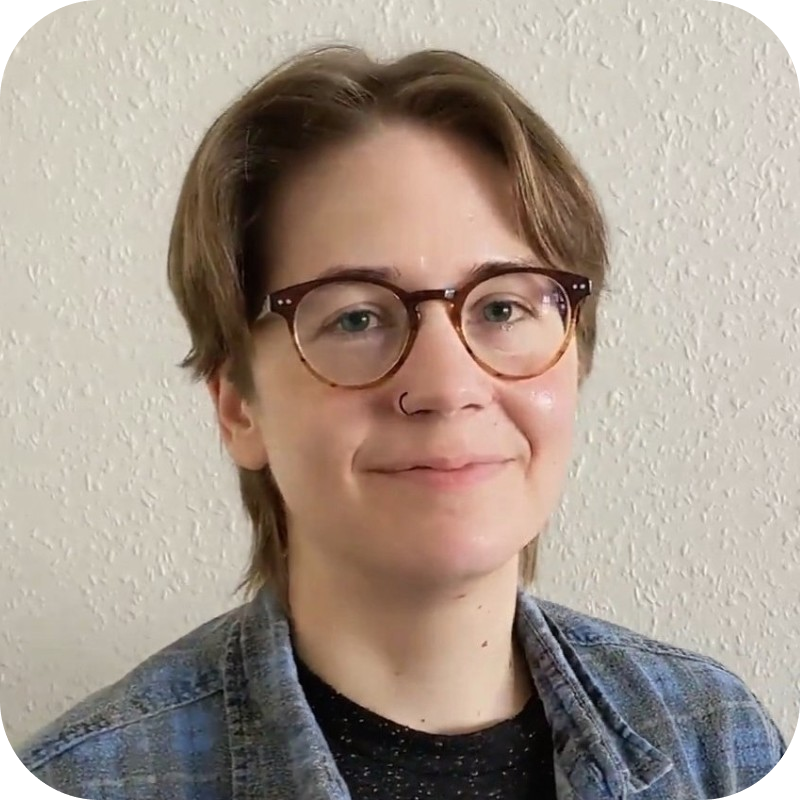 My background
Like many people who grow up in California, I thought I'd wind up in the film industry. I even studied screenwriting at UCLA and earned a Master's degree in film production. But, as I eventually found out, there are many ways to reach an audience, and I'm fortunate to have found mine.

As a UX designer and UX writer, I utilise my 10+ years of storytelling experience to structure content in an impactful way, both for users and for business objectives.
Accolades
Design
Unicorn of the Month - Digitas, October 2021 (as part of a team)

Unicorn of the Month - Digitas, August 2021

Unicorn of the Month - Digitas, November 2019
Film
Finalist - Cinequest Short Screenplay Competition 2018

Jury Award - University of Westminster Film Festival 2018

Best Student Film - Feel the Reel August 2017
Other writing
Performance Selection - Northfield Arts Guild's Very Short Play Festival, April 2008

California Arts Scholar - California State Summer School for the Arts, Aug 2006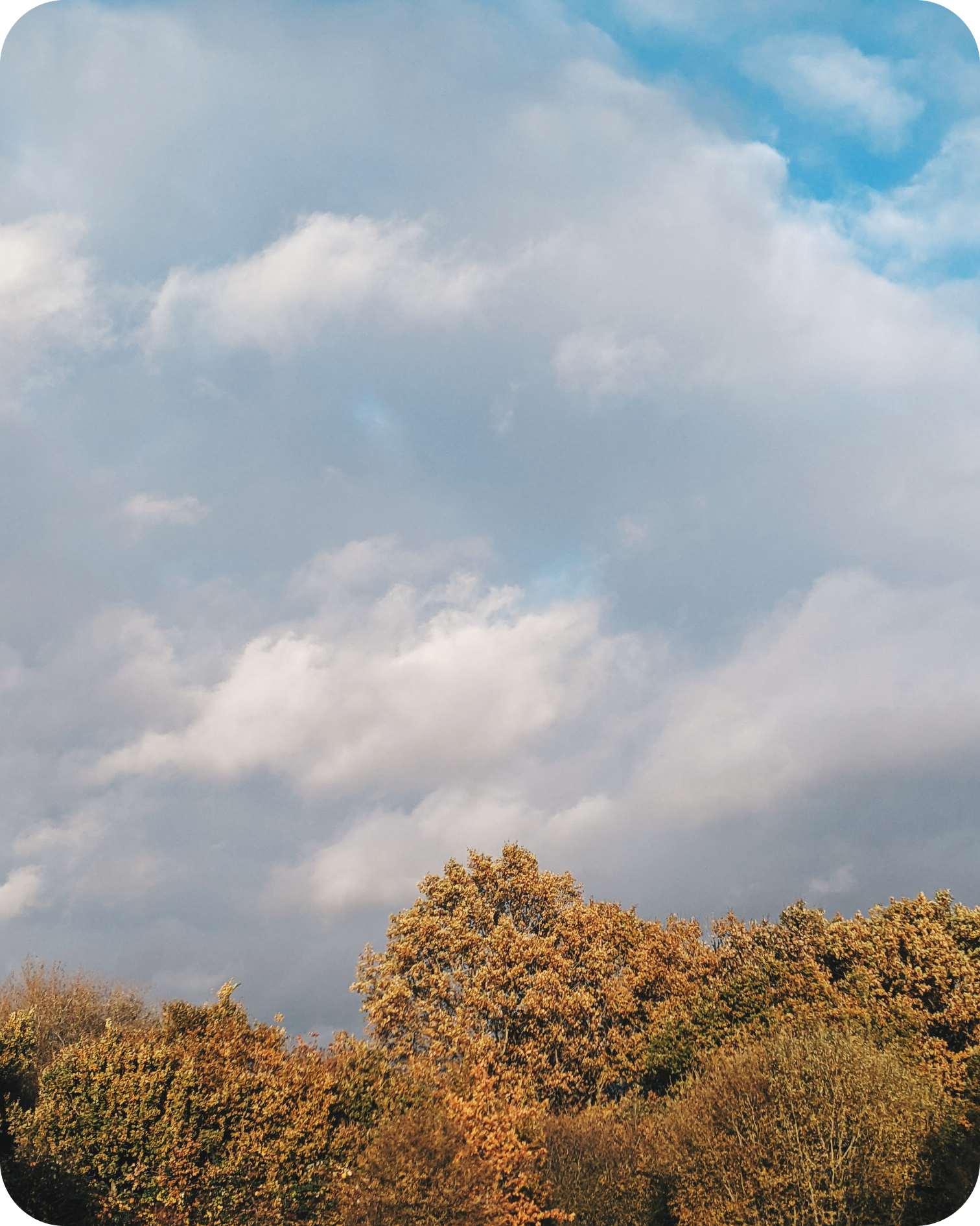 A little more about me
After graduating from university, I took a five-year detour to Japan before eventually landing in London, England.
When I'm not working, I draw, go for walks and coach my two black cats on how to be friends.
Hobbies I've collected over the years
Once the interest is sparked, I have the audacity to try anything!
3D modeling

blogging

crocheting

darning

data analytics

drawing

gardening

graphic design
journaling

language learning

longboarding

painting

playwriting

reading

running a side-hustle business
screenwriting

sewing

soldering

video making

walking

web design (HTML, CSS & Javascript)

weightlifting
Get in touch!
Do you have a product idea, want to discuss a project, or need a designer? Drop me an email!